Data engineering has grown rapidly in the past decade; our company is equipped with an excellent, experienced, certified, talented team. We help our clients how to plan and build systems to serve the needs of their organization and customers by evaluating the best technologies available in the framework of the data engineering lifecycle.
Cost
Agility
Simplicity
Reuse
Interoperability
At, Annanta Source, LLC we walk you through the data engineering lifecycle and show you how to stitch together a variety of cloud technologies to serve the needs of downstream data consumers. We understand how to apply the concepts of data generation, ingestion, orchestration, transformation, storage, governance, and deployment that are critical in any data environment regardless of the underlying technology.
Assess data engineering problems using an end-to-end data framework of best practices
Cut through marketing hype when choosing data technologies, architecture, and processes
Use the data engineering lifecycle to design and build a robust architecture
Incorporate data governance and security across the data engineering lifecycle
"A data pipeline is the combination of architecture, systems, and processes that move data through the stages of the data engineering lifecycle."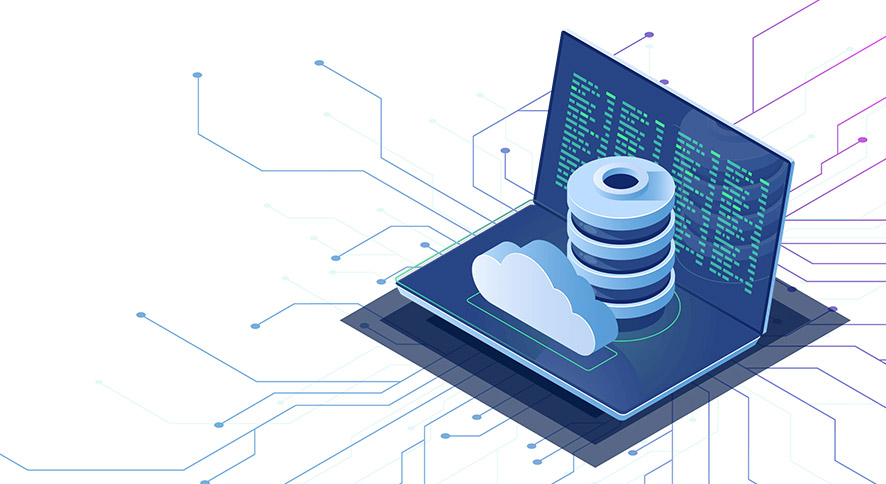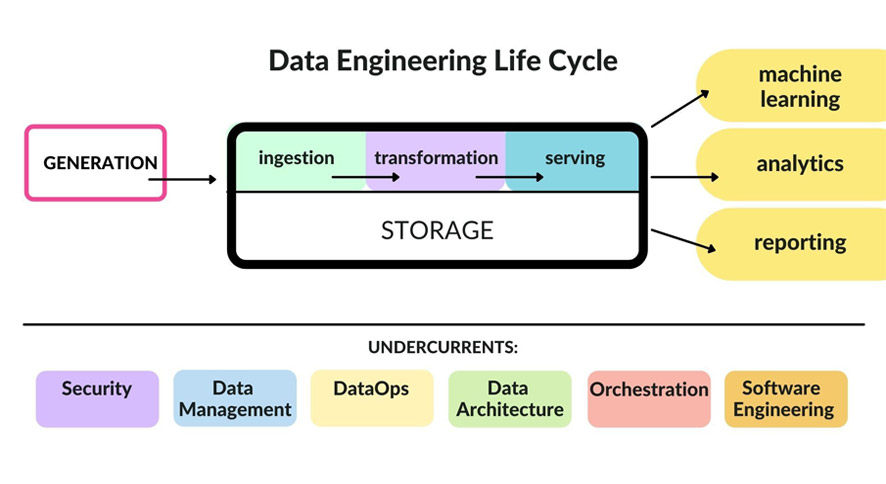 Cost optimization and adding value to the business
Friction to deliver
Team ability and maturity
Speed to market
Today versus the future: immutable versus transitory technologies
Location: cloud, on-premises, hybrid-cloud, multi-cloud
Build versus buy
Monolith versus modular
Serverless versus servers
The undercurrents of the data engineering lifecycle, and how they impact choosing technologies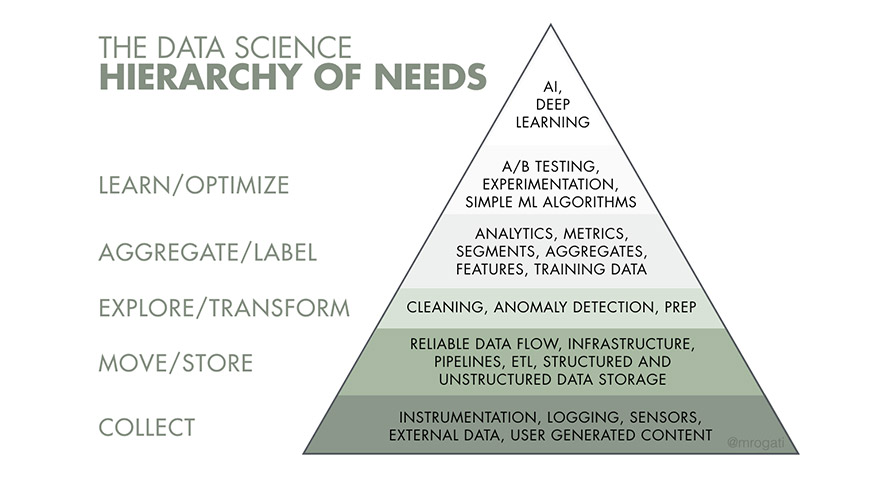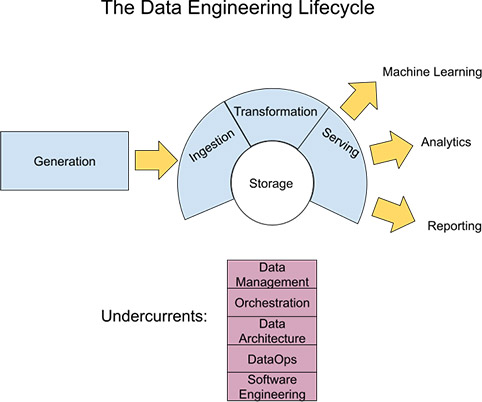 Our practitioners are partially dedicated to research in conjunction with ML engineering responsibilities. At Annanta Source, our AI researchers work on new, advanced machine learning techniques. AI researchers also work with large technology companies, specialized intellectual property startups (OpenAI, DeepMind), or academic institutions. Our specialized machine learning labs are often 100% committed to research.