The U.S government in the gone year (2020) announced the establishment of 11 new institutes in the field of Artificial Intelligence. These institutes are focused to bring advances in the improvement in quality care for old age people, improvement in agriculture & food supply chains, transforming AI into more 'plug & play' technology.
Looking at the scale of encouragement provided by our federal, how can we limit ourselves to innovation? Therefore, we at Annanta have brought innovation in the way our road traffic is managed. We at Annanta Solution managed to produce a Smart Card which takes away the pain from Traffic cops & USDOT authorities regarding incomplete or fake vehicle documents of the driver.
Salient features of the card
This versatile card serves multiple purposes such as in case a driver meets with an accident then having saved his medical details and vehicle insurance, the patient can be attended immediately without hospital staff going under cumbersome formalities.
---
It possesses a driver's:
Personal Information
Health Details
Driving License
Medical Information
Vehicle Insurance Details
Vehicle Registration
Emergency Contacts and
Traffic violations
You believe, we manifest!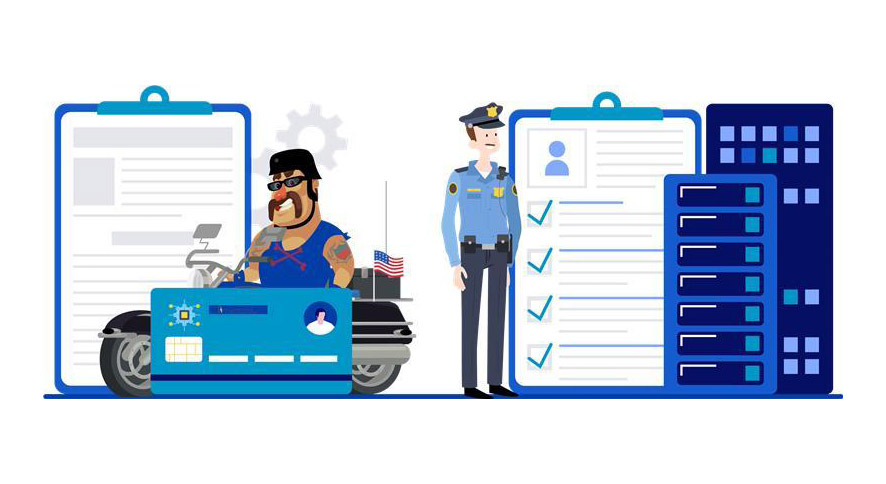 How does Federal look up to harness AI?
Automate Routine Task - USCIS (US Citizenship & Immigration Services) 'Emma' (computer-generated virtual assistant) answers public questions and directs them to the right website. This lowers down unnecessary human effort in answering common questions asked by individuals.
Accomplishing Mission-Critical Tasks - AI plays a vital role in nautical, terrain, and aeronautical charting vital to DoD missions to achieve safe 7 precise surveillance.